Lewiston Book Club&nbsp -
02.25.2023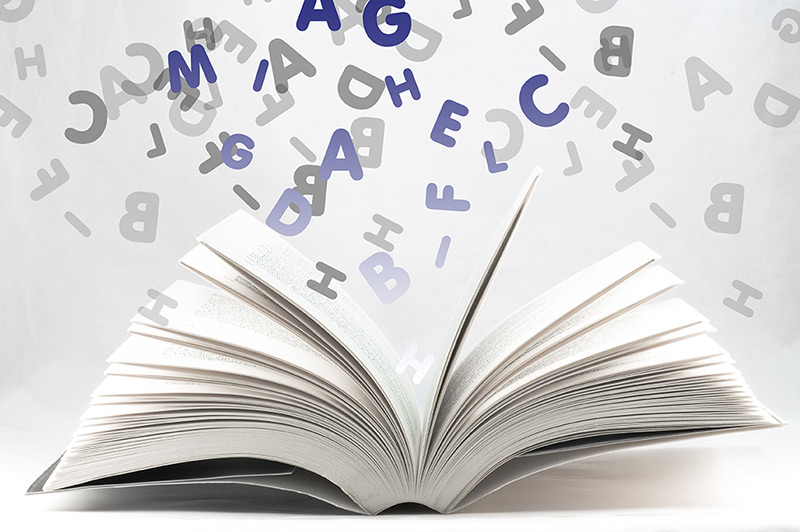 ✨Hi guys! I hope you are enjoying our book of the month so far!! If not, no big deal no one is forcing you to read it, there is always next month and you can still come to the meeting!
✨February's book club meeting will be at Bella Rose Winery 🍷 (1243 Ridge Rd, Lewiston) on Saturday 25th from 12:30-2:30pm! It was close on the polls so I apologize if you did not get the date you chose and/or are unable to make this months meeting, but there is always next month!
✨Bella Rose Winery has a great selection of wine and craft beers and n/a beverages as well! A wine tasting tower is $9.00 and a beer tasting is $10.00 and they each include 5 tastings. You can also just grab a glass if you don't want a flight!
✨I wanted to help support local small buisness so I invited a few local vendors to come to make the first book club extra special! Including forever bracelets by 
@karlatoes
 , faux leather book marks by 
@sablebyjessica
 ,sweets and more!
✨ I hope everyone is as excited as I am for the first meeting!! Please don't feel like you can't come if you don't finish the book! I want everyone to come that is in the club so that people can meet and still enjoy the fun of vendors and wine (because what is better than wine and reading). Bring a friend if you want to too!
Thank you so much to everyone who has helped make this book club come to life! I really am so excited to get started!!!