Yoga & Wine. Fellin' Fine&nbsp -
01.22.2023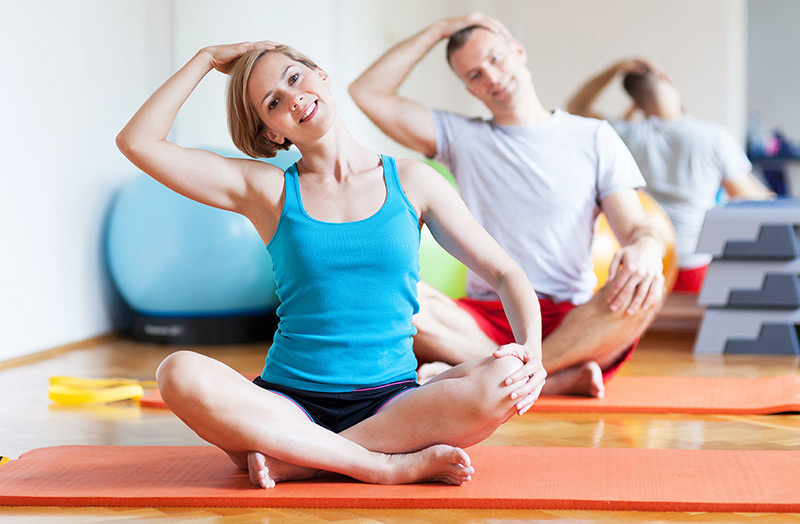 Yoga & Wine. Fellin' Fine
Join us for a morning of movement. This yoga class is suitable for ALL bodies and all are welcome. Linking your breath to your movement and tuning inward.
Your Ticket includes :
~1 hour yoga class led by instructor of Bloom & Bliss
~ Wine tasting or glass of wine or pint of beer
Please bring your mat, water bottle and any props you may need for your practice.
Get ready to unwind.
Yoga & Wine Tickets, Sun, Jan 22, 2023 at 11:00 AM | Eventbrite